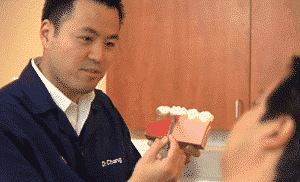 Dental Comfort
We understand many patients are apprehensive about visiting a dentist. We do our best to explain everything from treatments to costs before beginning any procedures in order to eliminate surprises and reduce any uncertainty. Your comfort and satisfaction are top priority.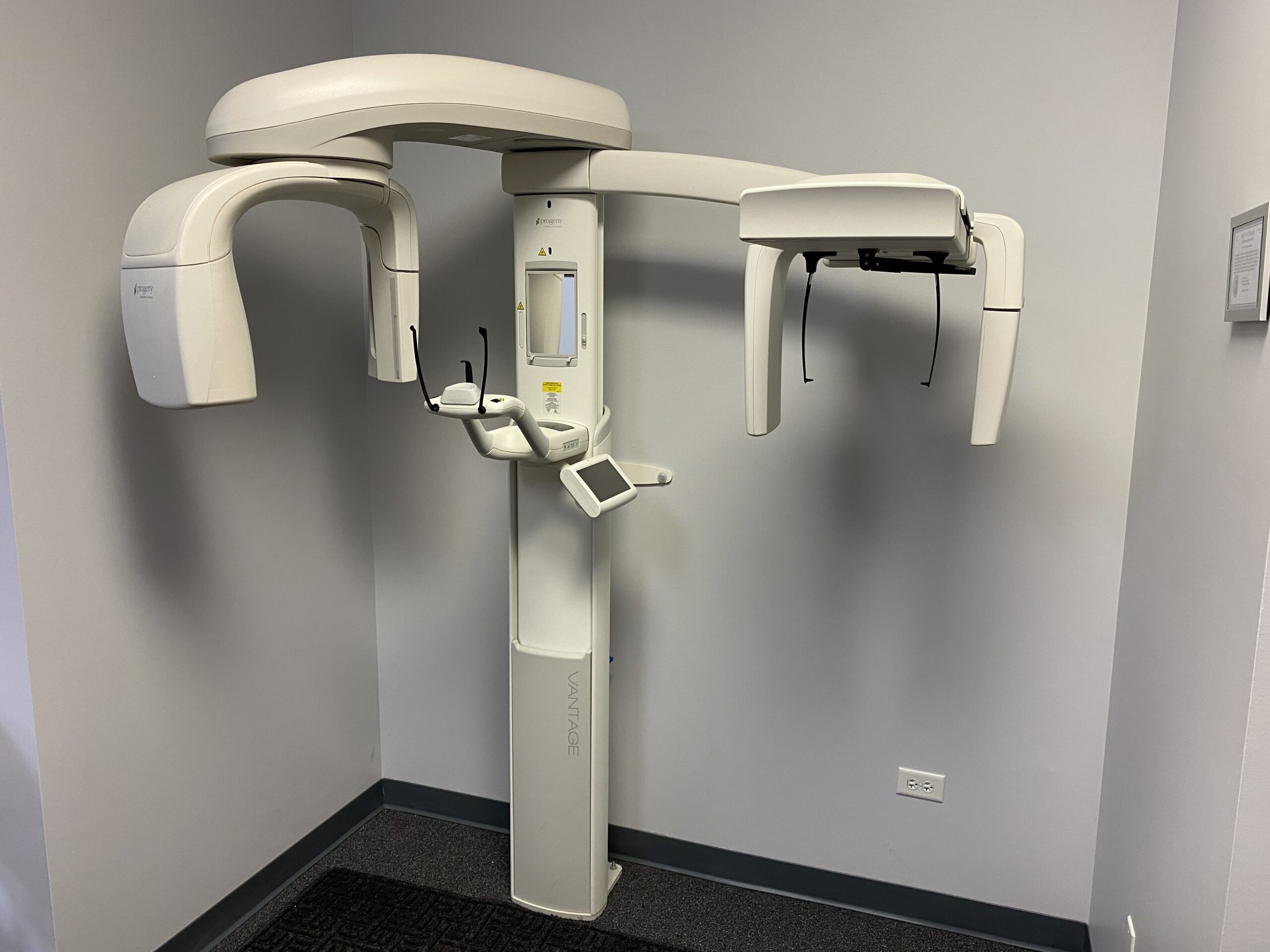 Advanced Dental Technology
All of our information is accessed through our digital charts to ensure no time is wasted going through conventional paper charts. We also have televisions and intra-oral cameras in our dental treatment rooms so that our expert dentists are able to visually show our patients their findings and discuss dental health needs.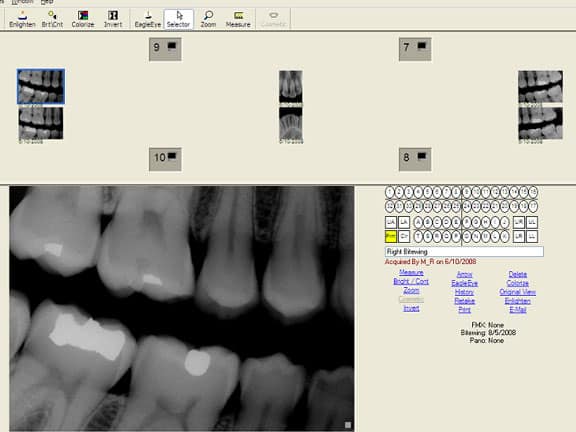 Dental Safety
Our digital X-rays have approximately 90% less radiation than that of conventional X-rays. Our expert dentists in Chicago use these to be fast as no developing is required and the X-rays are ready immediately after being taken.